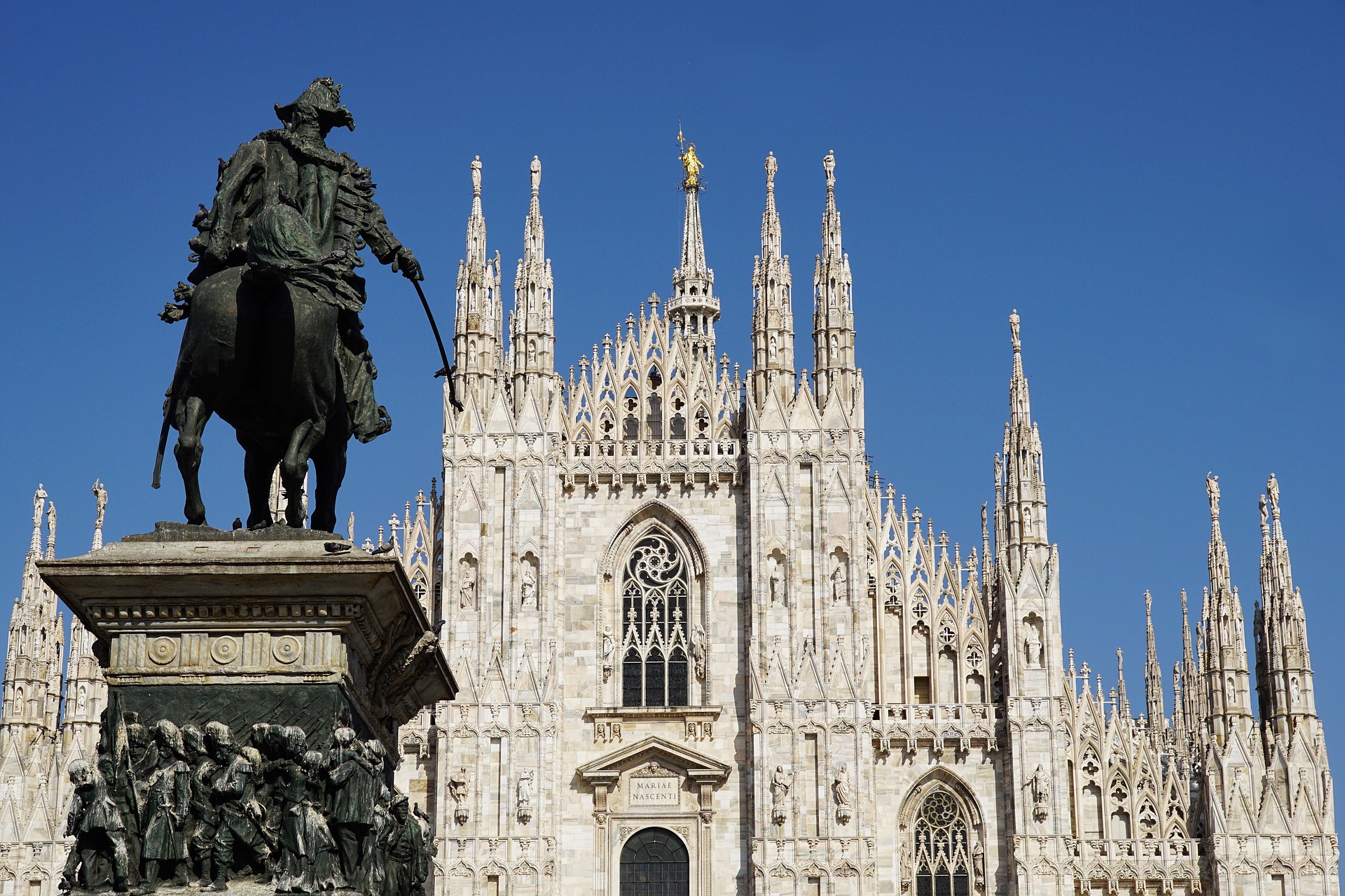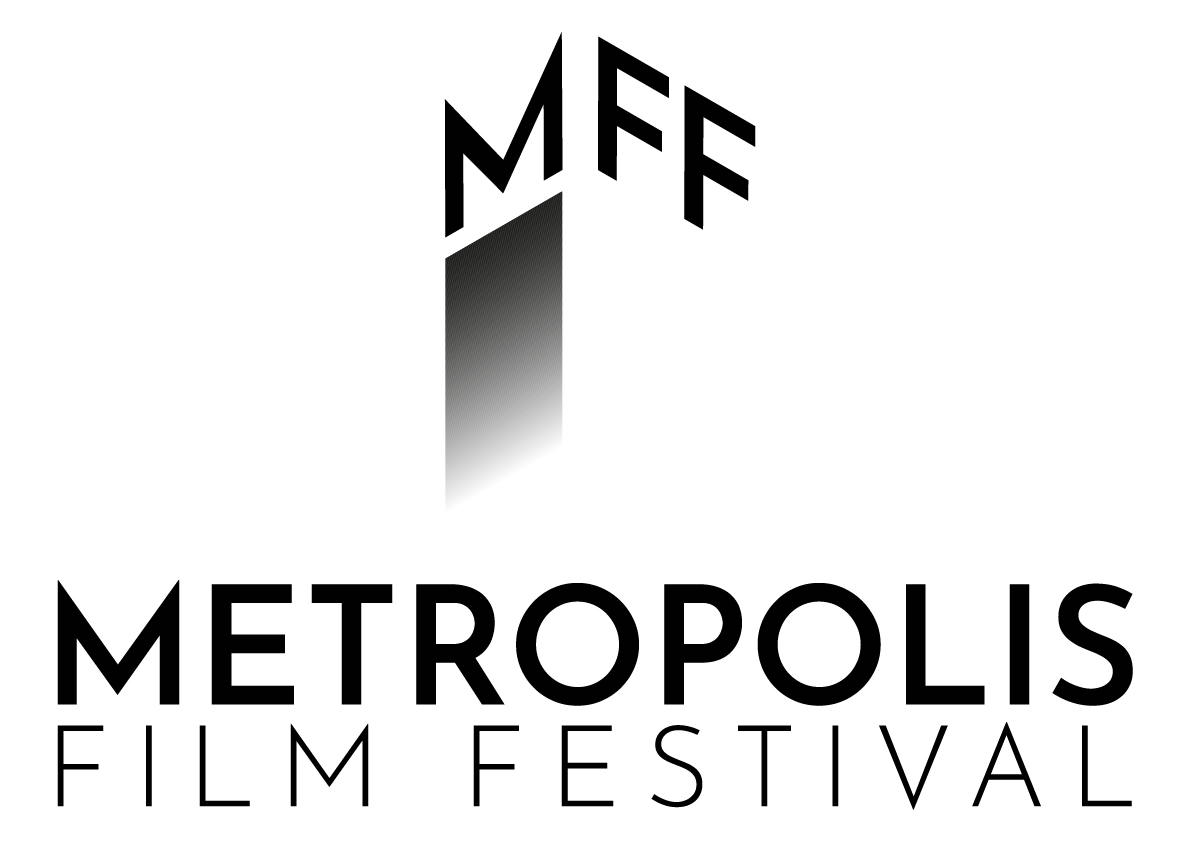 PLEASE READ CAREFULLY PRIOR TO SUBMITTING OR MAKING ENQUIRIES REGARDING SUBMISSIONS
Art. 1 – Filmmakers from around the world are invited to submit films.
Art. 2 – Entries are accepted exclusively through FilmFreeway.
Art. 3 – Entry fees are non-refundable.
Art. 4 – Multiple entries are allowed and each entry may be entered in multiple categories (main and sub- categories) to increase your chances of winning.
Art. 5 – To register in the sub-categories, you must register in at least one main categories.
Art. 6 – The films must include English subtitles (unless the spoken language is Italian)
Art. 7 – Films must have been produced after January 1st, 2019.
Art. 8 – All filmmakers will be notified by email. The main categories "Short Film" monthly winners are automatically qualified for the final selection to the annual festival, and directors whose short films have been selected are invited as participants.
Art. 9 – All winners, official selections and finalists will be contacted and receive laurels and certificates. Everything will also be listed on our website and social media.
Art. 10 – Short films must not exceed 52 minutes in length, including credits.
Art. 11 – Feature films must be at minimum of 52 minutes in length.
Art. 12 – Submitting in Students category must provide and ID that certifies student status.
Art. 13 – We do discount codes for distribution companies. To request, please contact us by e-mail.
Art. 14 – Films containing violence, pornography, advertising material or propaganda are not allowed.
Art. 15 – There is no strict rule for premieres. All works are accepted, as long as they are not already available online.
Art. 16 – Metropolis Film Festival will not be held responsible for any unauthorised inclusion of: any copyrighted and/or trademarked content or materials within or relating to the submitted project, including any content or materials that are or may become the basis for any Third-Party Claim/s for copyright infringement and/or trademark infringement, trademark dilution or unfair competition. It's the sole responsibility of the Submitter to secure permission from the rights holders of any and all copyrighted and/or trademarked content or materials included within the film.
Art. 17 – The festival has the rights to utilize excerpts of it (trailer / teaser / poster / stills) for promotional purposes only. We will not in any circumstances make your movie available online.
Art. 18 – They grant full and unrestricted permission for MFF, Inc. to screen the film/video at times of the festivals.
Art. 19 – The director, or producer, accepts and understands that the festival will do everything possible to present the video in the best possible manner but the festival is not responsible for any malfunctions during the presentation of the production at its festival screening.
Art. 20 – By submitting your project you declare that you have read, understood and accepted all rules & terms.
Art. 21 – Main categories:
Best Live Action Short Film
Best Live Action Feature Film
Best Short Doc
Best Feature Doc
Best Student Short Film
Best Student Feature Film
Micro Short Film (Up to 5 minutes, credits included) • Best Animated Short Film
Best Animated Feature Film
Art. 22 – Sub-categories:
National Short Film Best Sound
Best Producer
Best Director
Best First Time Director Best Cinematography Best Editing
Best Costume
Best Make-Up & Hairstyling Best Original Score
Best Soundtrack
Best Actor/Actress
Best Screenplay
Best VFX Poster
Music Video