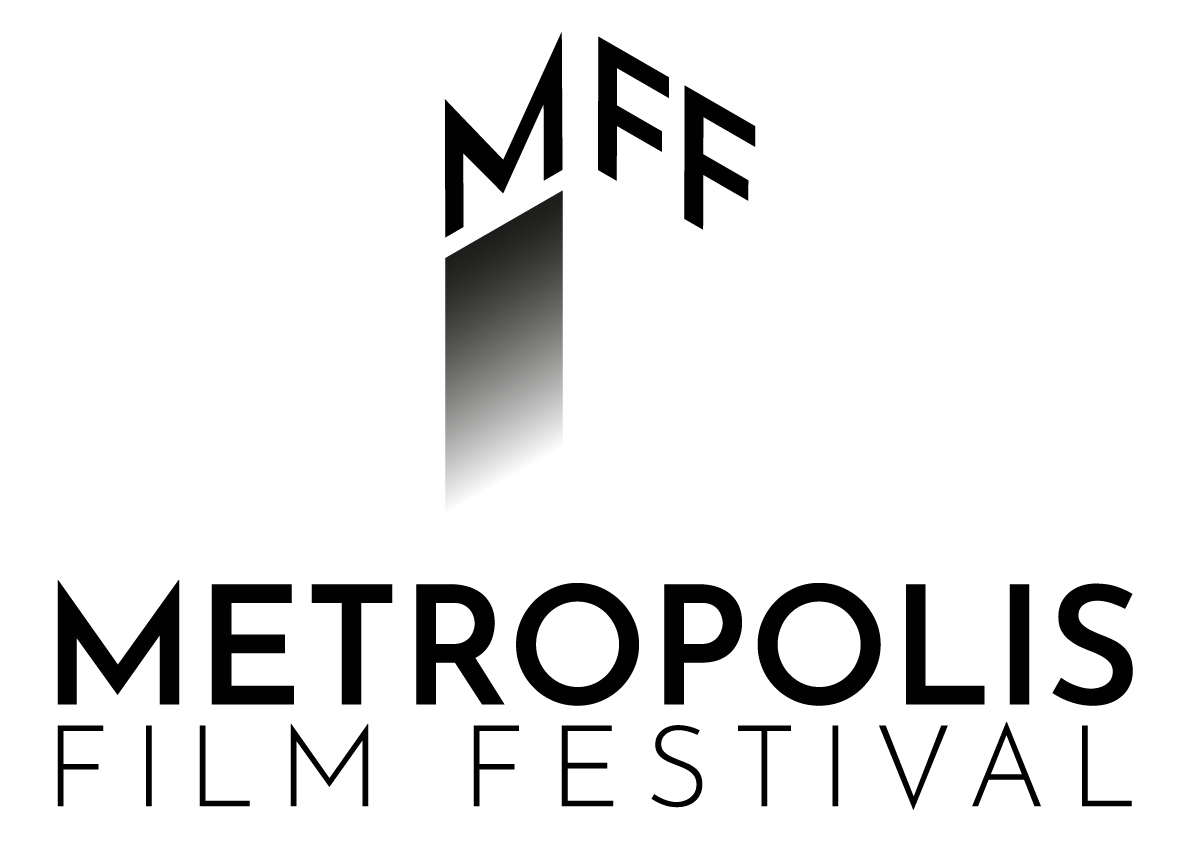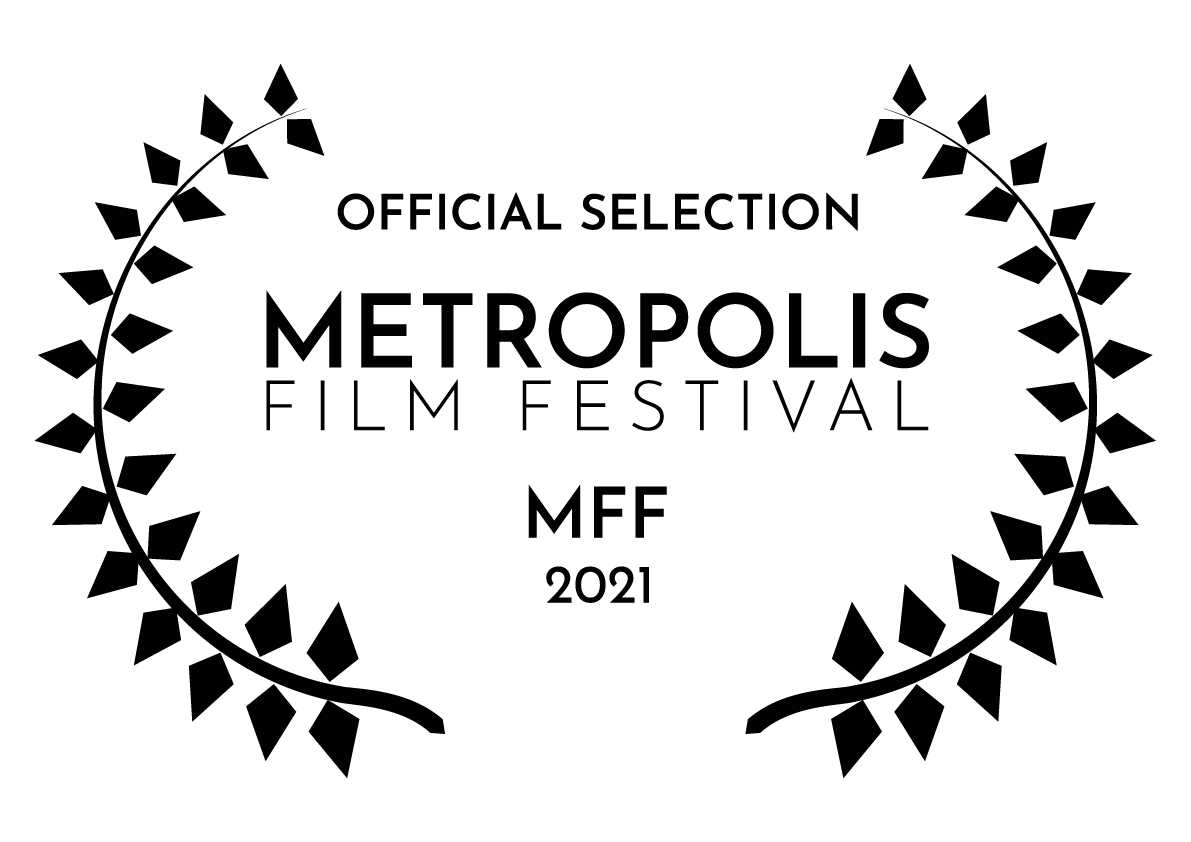 – SYNOPSIS –
A Woman tells the nightmare of violence. Through her words we understand how hard the physical and mental suffering can be. When everything seems lost, she finds the courage to react, facing her traumas, letting pleasure and pain finally be one.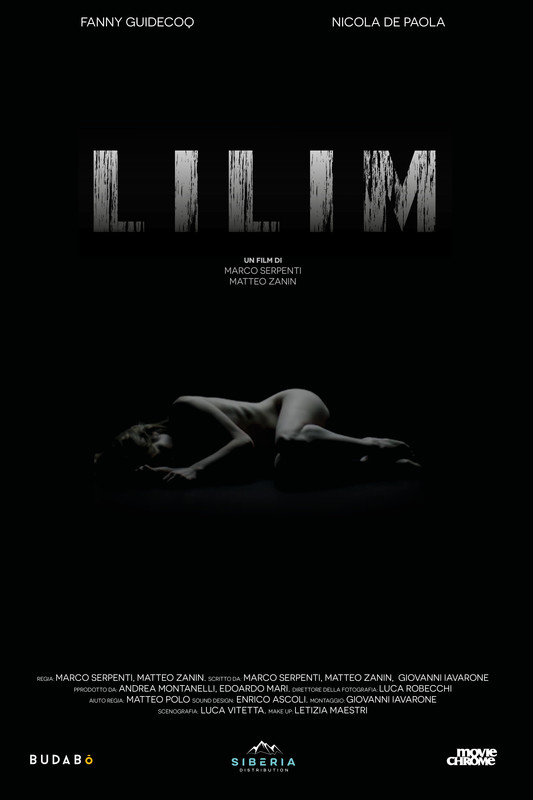 – SYNOPSIS –
A young Mediterranean intellectual visits a prostitute in Paris. He falls in love with her and comes three times. He suspects that she develop feelings for him too, but this remains uncertain. He reveals this experience to his ex-girlfriend in two emotionally charged strolls in Paris.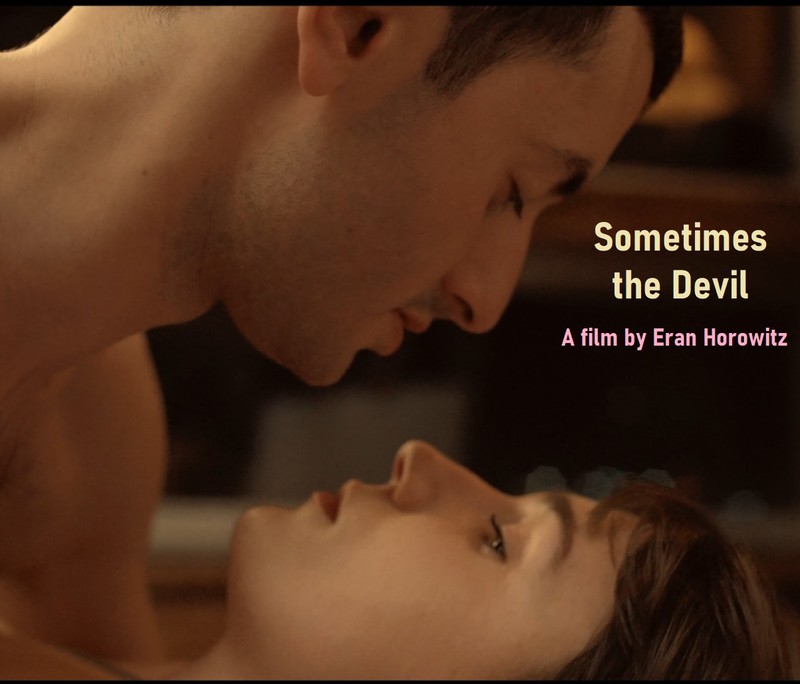 – SYNOPSIS –
A delivery man has to deliver a package to an island, but when he arrives on the spot he is forced to deal with a disturbing and threatening scenario, a place populated by an ambiguous and alienated humanity. Nevertheless, the delivery man will do everything to get the job done, prompted by the incessant alarm coming from the technological device he wears on his wrist, ready to remind him that "the delivery is late".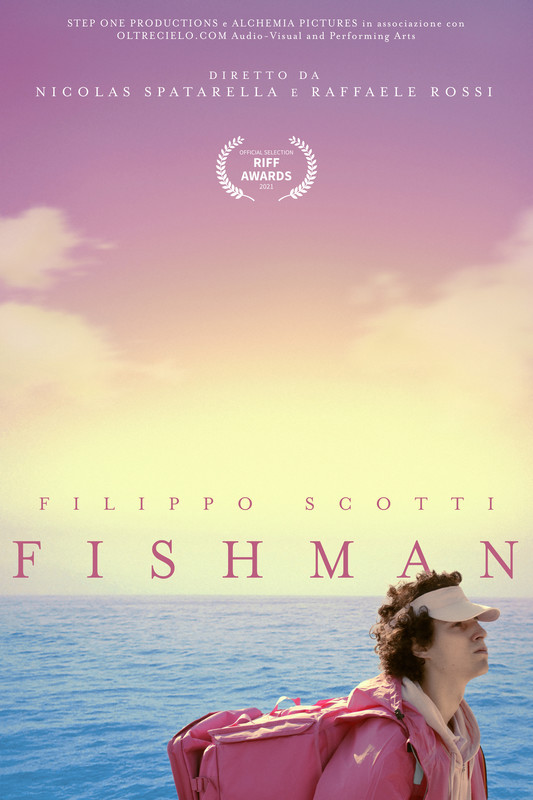 – SYNOPSIS –
2020 seems to have passed under the adage of Murphy's law: "Anything that can go wrong will go wrong". During a drinking party, a young prankster has fun demonstrating that the world is now subject to this pessimistic theory. What if he had poured a little hallucinogenic drug into one of the drinks, what would you bet on? A happy ending or a tragedy?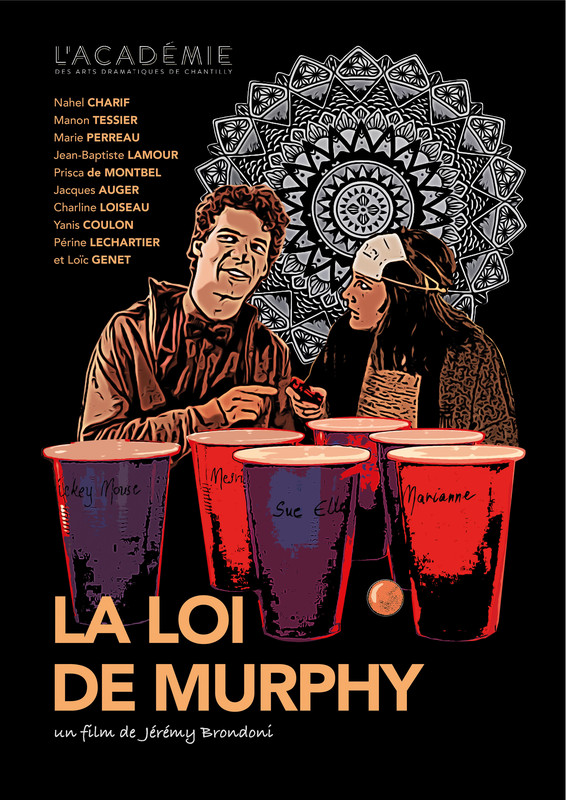 – SYNOPSIS –
Autumn, dawn. The forest rustles everywhere, it looks like it lives. On the edge, an old isolated house. And in this house, a room, decrepit. A man, Greg, wakes up painfully, like he's having a hangover … If it was not that …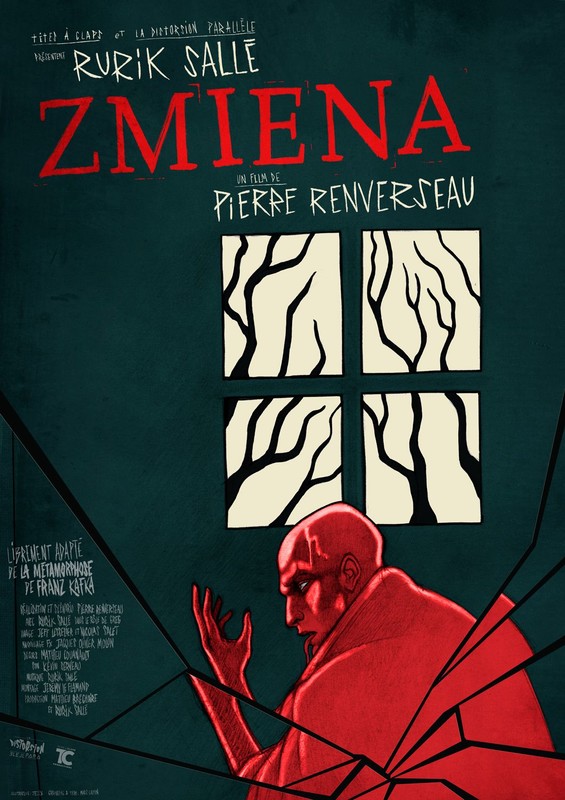 – SYNOPSIS –
A short story about the feelings and sensations accompanying a girl after she lost a loved one.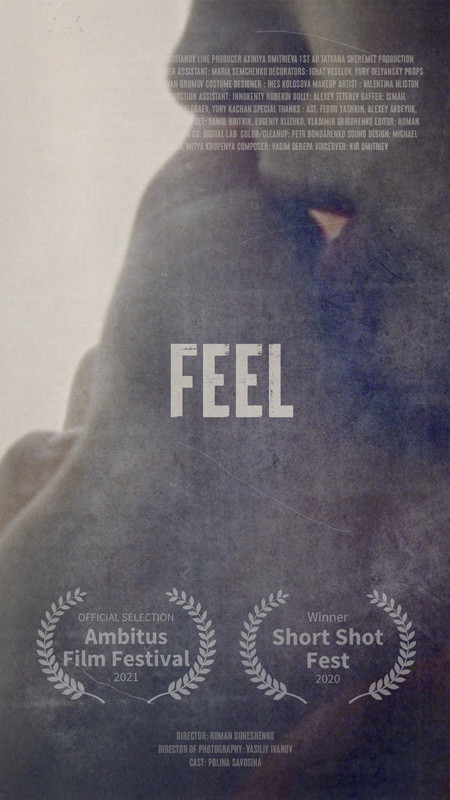 – SYNOPSIS –
A young couple's winter vacation turns into a nightmare.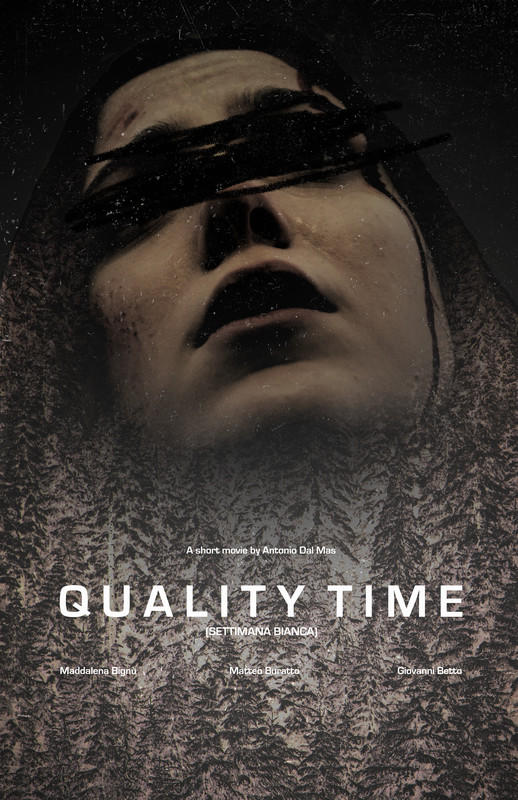 – SYNOPSIS –
The summer raids of a group of children from Chioggia, their dreams on the water and their expectations. Stefanin, the protagonist, is a handyman, a small man who at 16 repairs engines and goes fishing for clams. During the summer evenings, to have fun, he goes around with all his friends on small boats with 40 horsepower engines, loud reggaeton music and decorative LED lights. Sometimes they go to the lagoon to court the girls waiting for them on the quay, other times they make a bridge of boats in the middle of the lagoon and bet on who will fish the most the following day. A world made of illusions, irony and energy, but also of dreams and hopes for one's future.