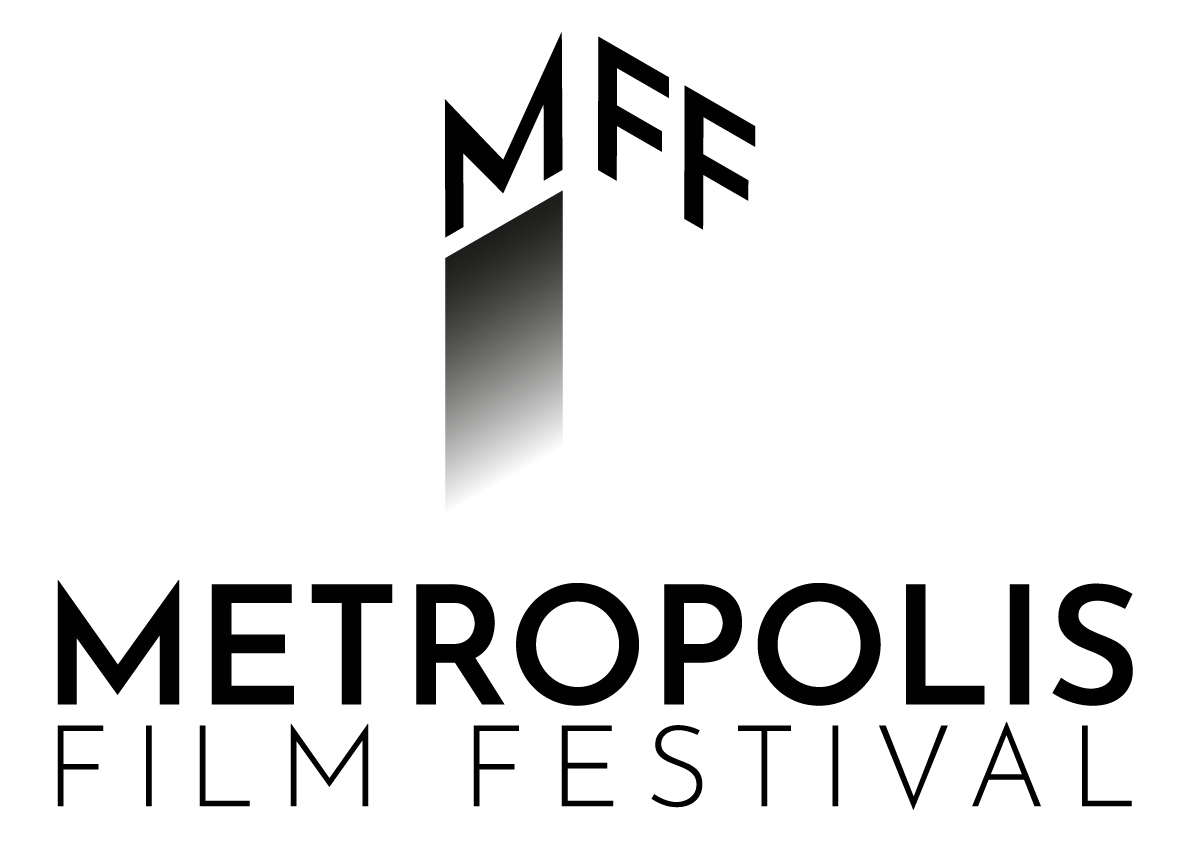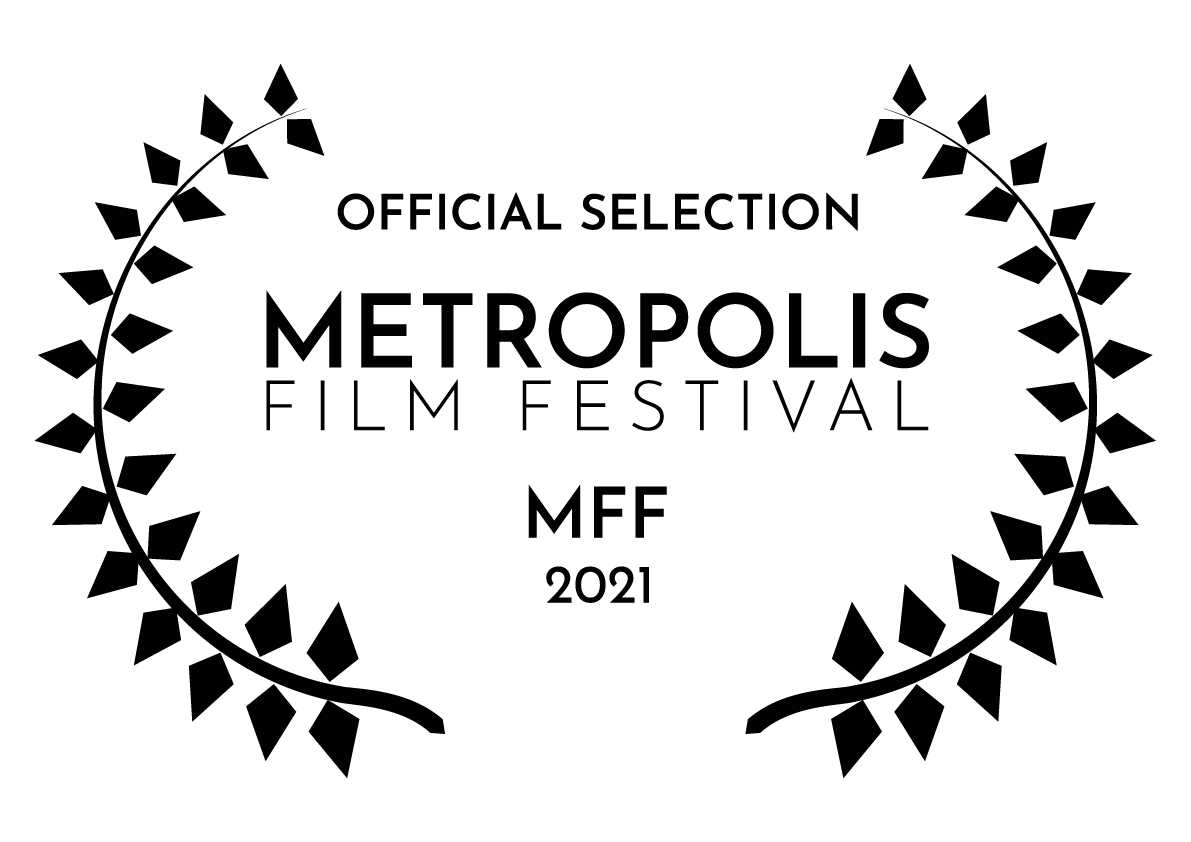 The Metropolis Film Festival is a unique international monthly film competition with a public screening events in the modern European metropolis of Milan.
One of the few festivals to show short films at the cinema!
MFF is an awards program for short and feature films, devoted to supporting filmmakers around the globe by recognizing excellence in filmmaking.
We know that film festival still provides the perfect environment for the cultural, communal celebration of cinema, and that is why our mission is to support the film industry by showcasing the best films from all over the world and thus create the possibility of networking between authors and producers / distributors.